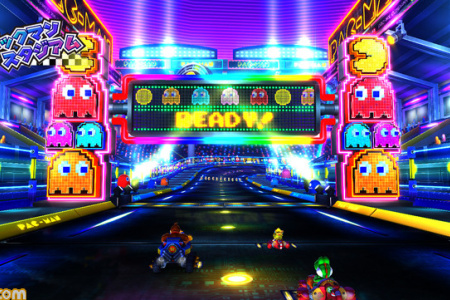 The Arcade, Video, and Game Room Expo has compiled an RSS feed of arcade related news from across the Internet. You can connect and subscribe to the feed from our website at http://www.avgrexpo.com.
The news feed that we have created will be used to distribute information about the arcade and gaming idustry out to our social network and to those who subscribe. If you wish to subscribe to the feed, simply connect to http://www.avgrexpo.com and scroll down towards the bottom of the page and find the
icon. When you click on this icon, the news feed will come up in a new window. You can then use your favorite news feed reader to subscribe to our feed (or join one of our social media sites to get the same interesting informaiton).
Also, if you website has an RSS feed and you would like to be included as part of "our" newsfeed, please let us know. We would be glad to add your information as well. Simply contact us via our Contact Us page and be sure to include the link to your news feed. We will get it added as soon as we can.
Happy Gaming!
#acrade #avgrexpo